Promoting Economic Viability 
The Ho'omaka Foundation fulfills its mandate for promoting the economic viability of Native Hawaiians via its partnership with and role as the sole funding source for the Akamai Foundation. The foundation in turn provides funding for the Akamai Finance Academy and its community economic development subsidiary, Akamai Capital, LLC.
Akamai Finance Academy
The Akamai Finance Academy is a five-year program that runs from the student's senior year of high school through college. The academy provides hands-on, applied learning in finance and entrepreneurship using the actual tools, methods and financial modeling employed by large financial firms such as Bloomberg. This hands-on approach is not only in alignment with the Hawaiian learning modality but is an extension of the academy's motto — "Ma Ka Hana Ka Ike" — or "from the doing comes the knowledge."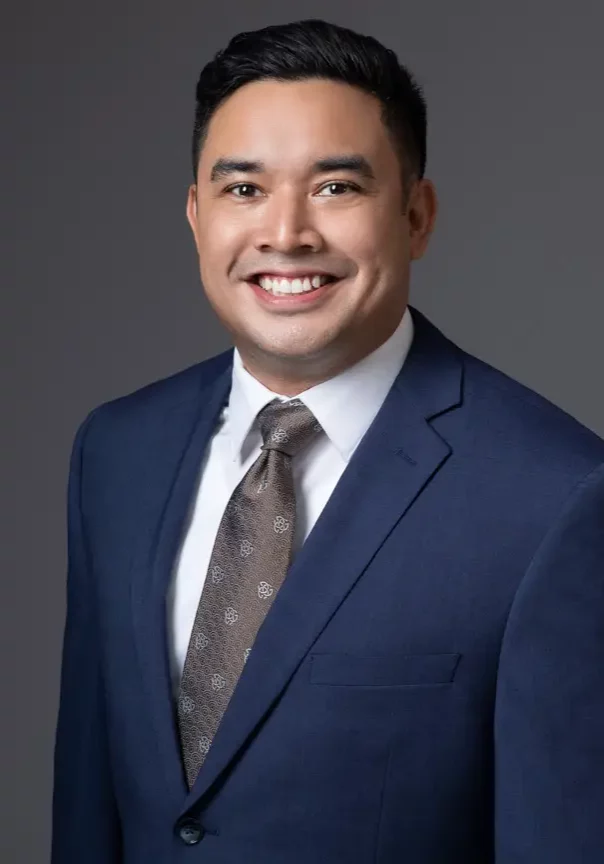 Justing Sarce
I grew up on the west side and attended Kapolei High school. After I graduated, I just did typical retail jobs. But I was kind of thinking, long term, what am I going to do if I have a family? And so that's when I registered for college. I started off with English and math classes. But then I got introduced to the Ho'omaka Foundation's Akamai Finance Program. They were doing a stock pitch on Toyota and I thought, wow, I didn't know this kind of work existed. So that's where my passion for finance started.
After I joined the program, I was able to learn how to do Excel modeling, build pitch decks, and do research reports. I saw the skills that I could gain from the program and that those skills could get me somewhere. After getting my associate's degree, I transferred to UH Mānoa to major in finance. Through the program, I was also able to gain internship experience locally and on the mainland.
My career has taken me to several leading organizations and today, I work at one of the major banks in Hawai'i. I attribute all my success to the program and I feel strongly about that by still being involved in the program. It gives students a fighting chance to compete for good jobs who otherwise would be overlooked.
I have a four-month-old son now. I want him to grow up the same way I grew up. The Akamai Finance Program has given me that choice to stay here in Hawai'i and try to make it by giving me the skills to earn a living wage. It's all about family and community; to give back and just leave things better off than when you found it.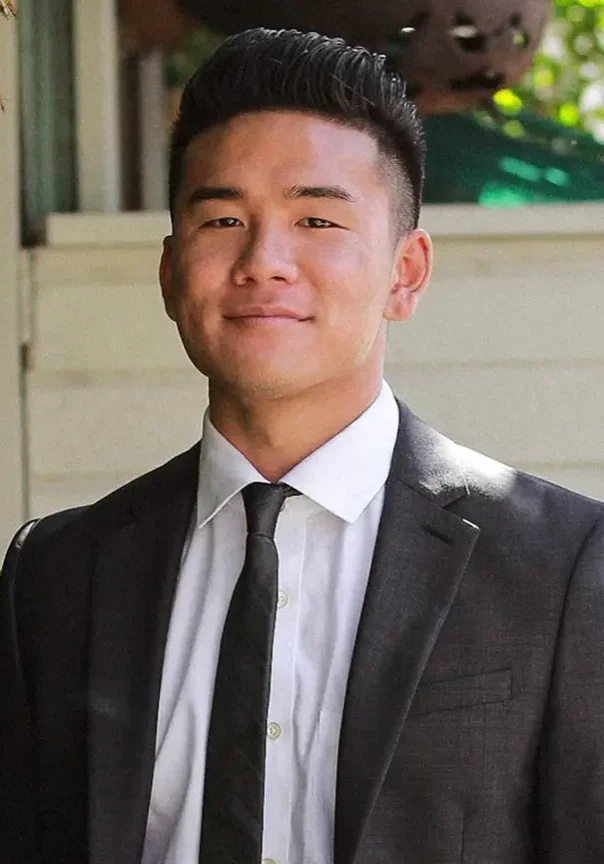 Micah-A Mun-Takata
I was attending UH Mānoa in the computer science track for almost two years, but I wasn't feeling inspired so I switched to finance. My friend was already enrolled there so I reached out to him and he told me about the Ho'omaka Foundation's Akamai Finance Program.
I joined the program and hit the ground running. I learned about monetary policy, fiscal policy, pitch perspectives and how cash flows. The program gave me confidence in what I was doing. They didn't just help me with financial literacy, they also provided interview prep and helped me get internships.
I graduated in May of 2021 and got a job in New York at a major international bank. I had two months to kind of prepare myself and say my goodbyes. I still had my reservations about leaving home, not wanting to leave the nest kind of thing, but New York has been a really great experience.
I come from a Hawaiian family who has been in Hawai'i for four or five generations, so we're used to being there. So for me, it was important to leave home to help me find myself. Even though it's only been a year in New York, it feels like it's been like five. That's how much I've had to grow and just find that independence.
A big dream of mine is to come back home and try and inspire other people to break out of, I guess, the typical local norm, which is to stay in Hawai'i. I think personally and professionally, I'm very thankful to the program to have had the opportunity to be here.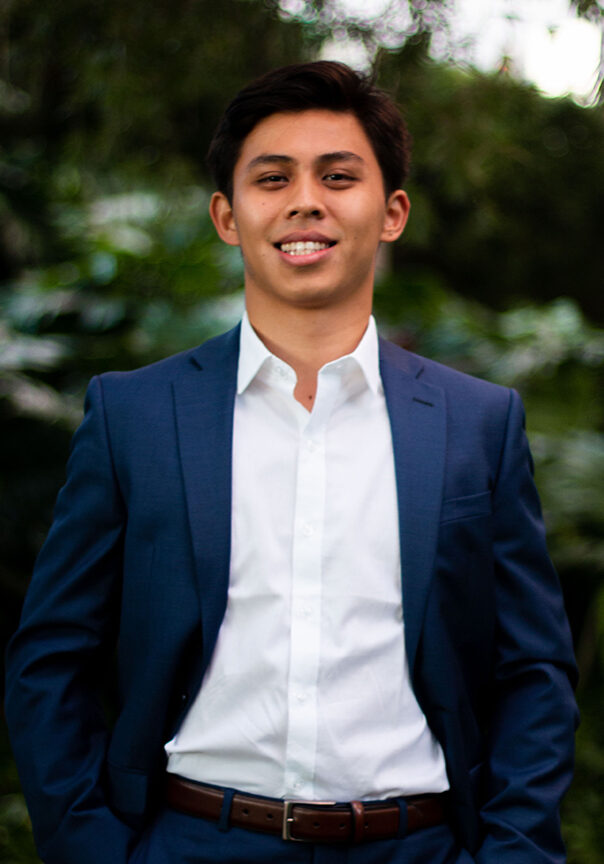 Isaiah Sabey
I went to Kamehameha Schools Kapālama. I grew up with a music background so a lot of the things I did were focused on music. But interestingly, I found that I really liked finance so when I stayed home for college at the University of Hawai'i, I joined the Ho'omaka Foundation's Akamai Finance Program.
They taught me specific techniques and gave me the tools and resources I needed to pursue a finance career after college. They helped me practice my interview skills, refine my resume, and apply for internships at major finance companies.
Because of them, getting a job was no longer a shot in the dark. You're mentally prepared, you have a support team, and you have the resources you need to kind of set the ceiling wherever you want it to be. They showed me that I could compete with the big dogs and that it wasn't a far-fetched goal to work at a big mainland company. It wasn't impossible.
Now I'm an investment banking analyst at Barclays Bank in New York within the Consumer Retail Group. We advise companies on mergers and acquisitions, and help them find financing for their projects. Akamai really changed the trajectory of my life.
One day, I hope to return to Hawai'i to take what I've learned and help use that to create a positive impact at home. It could be helping a school or working for a venture capital fund that invests in local businesses; something that will have a positive impact on the greater community that helped me get here in the first place.